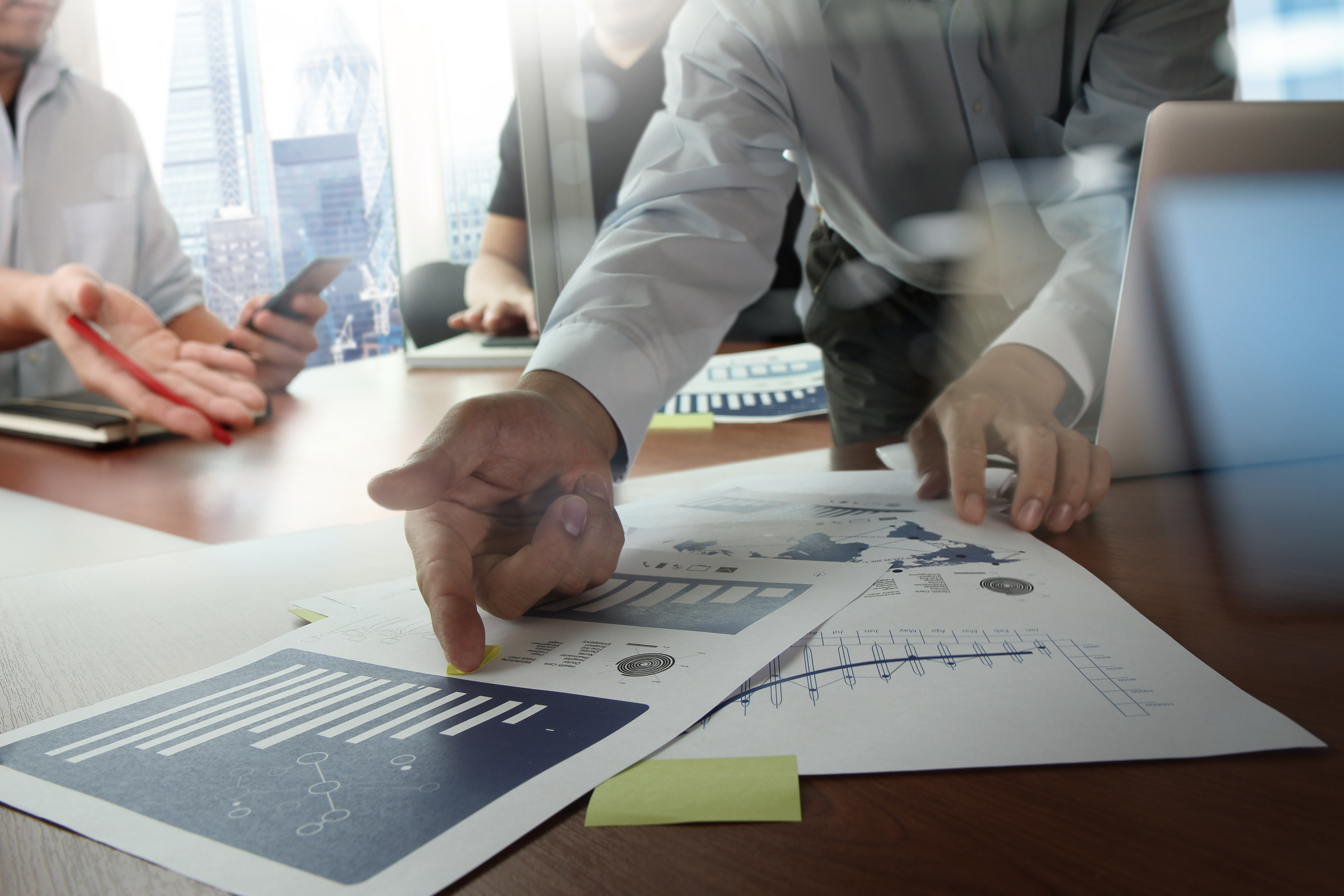 PROMOTION - TPM
La Palme Partners assists in the promotion and
distribution of your funds to institutional clients.
La Palme Partners also facilitates
marketing, communication and reporting.

INVESTORS
La Palme Partners is time efficient
with regards expertise in investor
requirements. Selection is carried out
through diligent qualitative and quantitative
analysis of financial products for all asset classes.
La Palme Partners is a TPM with 20 years experience in the distribution of investment management vehicles to professional clients.
La Palme Partners diligently selects the funds it represents. It carries out a comprehensive analysis of the strategies involved in order to ensure that the funds match investors' needs. This analysis is broken down into two stages:
• Quantitative analysis: Track records, ratios for global risk and extreme risk. Validity of the performance objectives, taking into account the consistency of returns in conjunction with the market conditions.
• Qualitative analysis: the Management company's reliability (shareholder equity relative to AUM), the management process, the investment universe, the fund manager's competence, transparency, ethics, shareholder and management stability.
Maintaining strong relationships with investors is La Palme Partners' expertise
• Working methods ensure the development of close partnerships with investors and the funds represented.
• LPP strives to provide efficient and professional services to a select group of fund managers.
• To act as a resource for investors by identifying funds and providing access to attractive and innovative fund managers.

"Commitment to building long-term relationships with our investors is key to our business."


Transparency
Relationships built on confidence and transparency in the selection of investments - La Palme Partners only selects investments which it understands and in which it believes. Due diligence is carried out with all our partners.
Expertise
A rigorous investment process takes into account the fund manager's track record, CV and experience.

Performance
The selection of investments is made by analysing the sector and the asset classes. The analysis of risk/ return, volatility, the Sharpe ratio, the maximum loss and the validity of the rankings.
La Palme Partners selects the areas of expertise it understands with reliable and consistent track records of 3 years or more.
Particular attention is paid to risk management and the quality of companies.

LSF Active Solar LU0377296479
Niche funds specialising in the solar energy sector. An ethical sector linked to the environment and climate ecology. The fund was created in September 2008.
Strategy: Investing in the best listed companies which are active throughout the solar energy value chain and with no geographical limits.

Quantis Low Volatility LU119638437
Strategy: Invests in low-volatility equities in S&P500. Portfolio hedged wholly or partly by S&P500 Futures contracts.  Fund uses two techniques to improve yields and minimise drawdowns.
Objective: to preserve capital and to be heavily protected during bear markets.

GEFIP Patrimonial
Internationally diversified, balanced and reactive asset allocation fund. The fund was created in 1987
Objective: The fund seeks medium-term profitability equal to or above 3% inflation.
Track record of over 25 years
Annualised performance of 6%
AUM in excess of €300 million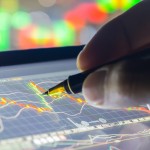 Long/ Short Tracker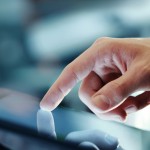 Performance
of our UCITS
MAP
La Palme Partners
72 boulevard Haussmann
75008 Paris, FRANCE
Tel:  33 (0)1 83 64 01 93