Cedric de La Palme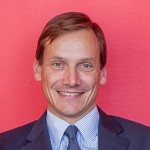 - After a long period with CCF and HSBC in the broking and asset management businesses, Cédric participated in the creation of Financière de Champlain. In 2009, he founded La Palme Partners.
Cédric is passionate about sport and human relations. He has previously competed in French tennis championships and has studied philosophy and theology for many years.
Tél: 33 (0)1 83 64 01 93  - Mob: 33 (0)6 11 70 32 79 - clp@lapalmepartners.fr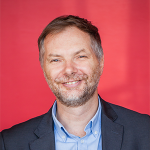 Frédéric Subtil - With more than 20 years of experience in the distribution of financial products and management software, Frédéric has been working with La Palme Partners since 2010. He provides efficient and effortless customer services. Frédéric particularly enjoys hiking and collecting comics.
Tél:  33 (0)1 83 64 82 43 - Mob : 06 76 75 48 04  - fs@lapalmepartners.fr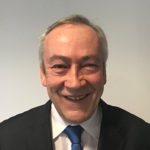 Gilles Chereau has vast experience in the world of insurance, principally with CNP Patrimoine where he worked for more than 20 years with high ranking associates. He will share his expertise with the dynamic team at La Palme Partners. Gilles is passionate about music, notably the guitar and trombone. In addition, he loves Corsica, a source of inspiration in the heart of the bushlands!
Mob : 33 (0)6 07 53 54 62  - gc@lapalmepartners.fr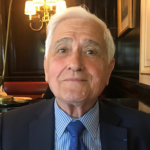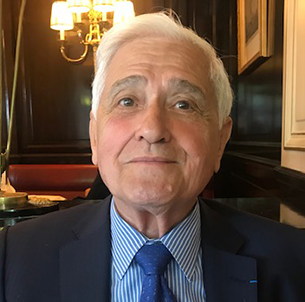 Bernard Epifanic is a Doctor of Human Sciences at Université de Paris-Sorbonne. He has "half a century" of banking and finance experience with BAFIP, Bank Vernes and Caisse Centrale de Réescompte. Being passionate about Sweden, Bernard created Sicav Norden at Lazard Brothers Fund Management. He is currently Chairman of Epi Investment Finance.
Mob : 33 (0)6 81 54 19 87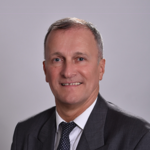 Remi Huk has vast banking and finance expercience (BNP, Natixis, Credit Agricole...) and will complement the team at  La Palme Partners with his expertise. Remi is passionate about history, particularly the Napoleonic era. He originates from Auxerre where he enjoys the excellent Burgundy declicacies... but also hunting, running and tennis.
Mob : 33 (0)6 14 45 62 37 - rh@lapalmepartners.fr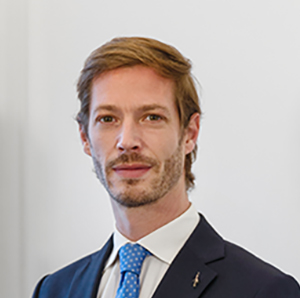 François Gilliot